While it's true that there's beauty everywhere, there's no denying that there are certain corners of the world that do not only present beauty but also je ne sais quoi. They are the best places for picture-taking, and they're not always that easy to find.
A lot of photographers say that the most enchanting places for photographs are discovered through deliberate efforts. They take the time to bike, drive, and walk around in order to find a location that has both beauty and magic. Likewise, they let time pass to see how different hours of the day and weather transform the colors, shadows, and shapes around. They also spend money on trips just to see new sights and their potential for being the perfect subject or background for photos.
If you're new to photography and you want to "collect" lovely locations for your future shoots, here are some of the best tips for scouting picture-perfect places from a top photographer in Dubai.
1.    List what kinds of photos you need to find locations for.
Before embarking on a journey to find the perfect location for shoots, make sure to write down your photo concepts. It's good to be organized and be able to write down details about certain places that will go well with the concepts you want to use for your photos. You need to make sure that in the future, you can easily find the best location options for the photo shoots you need to do.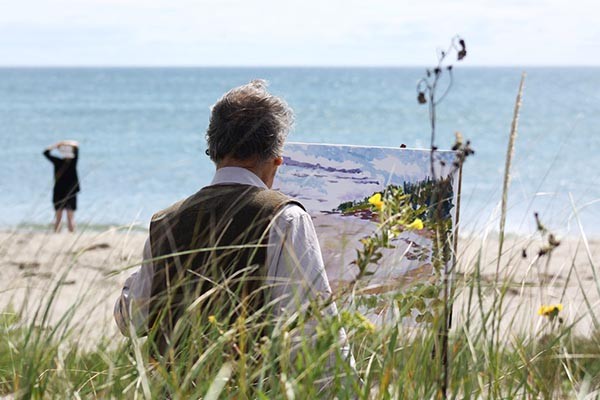 2.    Start searching in your neighborhood.
Your local area is often overlooked, but can often yield some very scenic spots. So, before venturing to other cities or even abroad, check out your community first. Walk, bike or drive around and then take snapshots of areas that hold great promise for shoots. Revisit these locations during different hours (and seasons) not only to see how different they look, but also to learn about the action (the presence of a crowd or insects and wildlife) at these locations during certain times of the day that may impact your future photo shoots. I use to do a lot of running training for marathons and got to know my city so much better when running around the streets.
3.    Ask friends who frequently travel to take pictures for you.
If you can't do the scouting yourself, other people can. If you have friends who are traveling to new places, ask them to take a few snapshots of any interesting or pretty spots they see and request to include pertinent information about these locations such as exact address, or simple directions on how you can get there.
4.    Always include location scouting in your travel plans.
If you're going on a holiday getaway, make sure you to find areas around your destination that may be worth checking out. Use Google Maps and Street View for a closer look (and also to get instructions on how to get to these locations).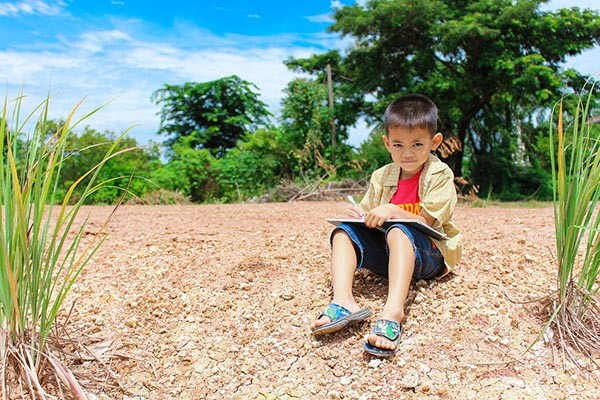 5.    Use social media.
The first step you can do in getting social media to help you, is to reach out to people you know and get their recommendations for nice locations for photos.
Second thing is to check out Pinterest and Instagram. These two social media sharing sites will not only provide you beautiful pictures of various locations, but you can also gather important information about the places from the comments section. On Instagram, use the tags section to get directed to accounts that have taken the kinds of images you like. You'll be presented with thousands of images from which you can get inspiration.
And the third thing to do is to interact with people who have shared the images of those places that caught your fancy and ask them everything you need to know about the locations. You can cultivate a beneficial relationship with these people and they may be of more help to you in the future.
6.    Invest in a drone.
Places look very different from above, says a Dubai lifestyle photographer. You'll get a new perspective if you have a camera that can capture unobstructed images from a high point. It's worth noting as well that a drone can go farther than your feet can take you; you surely will discover more locations by having this aerial device.
With these tips, you can make scouting easier and even an enjoyable activity while also creating a large portfolio of scenic spots to use for your photo shoots.
AUTHOR BIO
Barry Morgan
Barry is the creative force behind Barry Morgan Photography, which is a corporate photography company based out of Dubai. Firmly believing you should love what you do, to do your best. Originally hailing from a background in advertising agencies he now brings his business experience to create exceptional and effective marketing photography to help businesses achieve their goals.