After writing about Dr.Tilo's photography session in his bath tab ,nothing to sexy, just a nice way to get the white background (in case you keep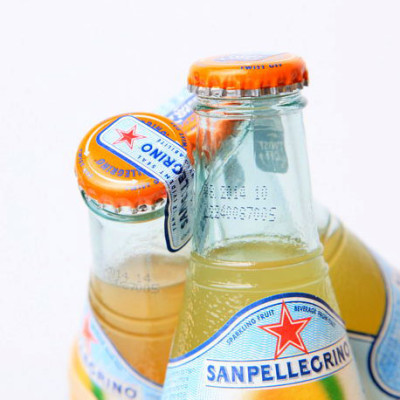 your bath clean) I really wanted to try this too, so a couple of weeks ago as we where at ikea, I bought those nice San Pellegrino Aranciata Juice. There were forgotten in the refrigerator since… But my wife didn't forget about them to easy and wanted to drink them (cause that's what you usually do with them) and forced me to write this post, so here we go!!!
Juice Bottles photography – One Light Setup
For this setup I used really budget equipment , the stuff any strobist must have in his bag:
Camera : Canon 5DII – I love it!
Triggers: YN622 – those triggers are probably the best thing that happened to my photography since I got the Canon 5DII. If you have the flashes and a camera that suports flash via the manu, you must have them!!! There are more expensive types of triggers but those are the first option (about 45$ a piece).
Flash – Used here my Canon 580EXII, it works with the 622 triggers fantastic!
Light Stand+softbox – I used here a 60*90 umbrella foldable soft box and a light weight 2m light stand. If you are shooting in house, this pair costs on eBay about 50$-55$ and will do the job for almost every occasion.
Here is how the basic setup looks: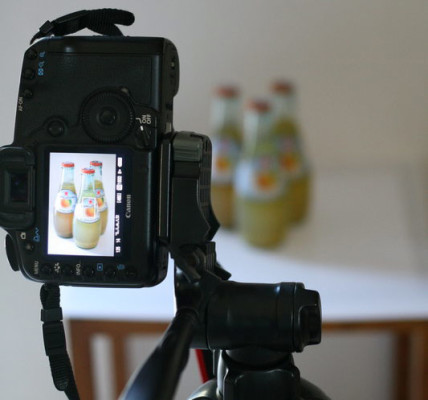 I use for those quick photography "sessions" a white perspex bord, nothing to big, about 40cm*40cm put on a chair or anything like, and close to the wall, which makes it prefect for fast white high key.
I controlled the flash power in the soft box with my YN622 triggers , here is how to do that: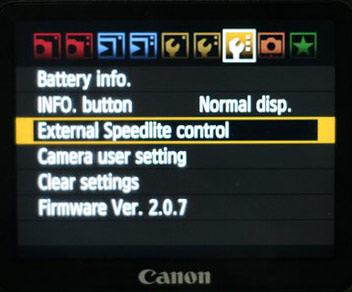 In flash mode – fix it to Manual Flash (not ETTL)
Go to your external speedlite control, in your camera menu
No start moving around and move around the bottles for more interesting views, here are some examples of this very easy one light setup: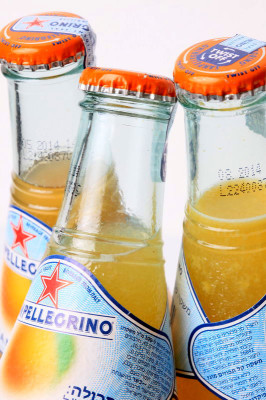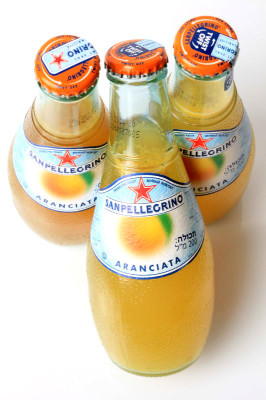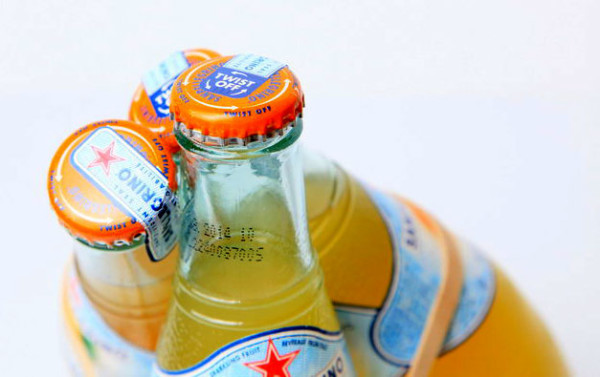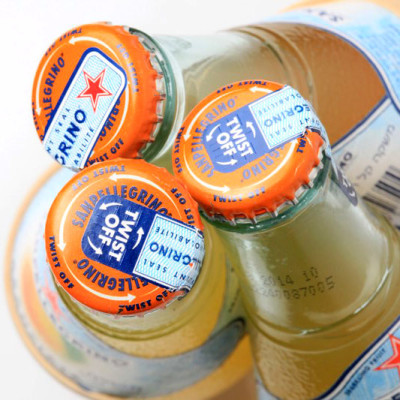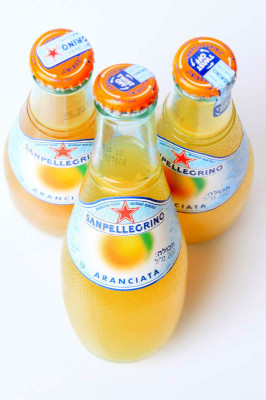 If you;d like to make it more interesting you can put some of those bottels in ice cubes and try to add their contrast and cold feel into the shot.
Let as know if you have more ideas and PLS SHaRE if you liked it!!!