Hi guys,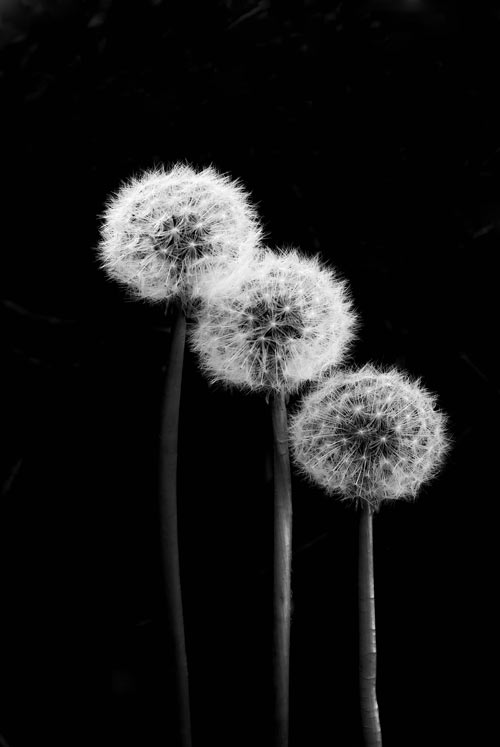 January's photography challenge was our third challenge on diyphotographystuff. This month we had 10 images posted , picking the winner was a tight mission but after all there has to be one winner, so January's photography challenge winner is:
This image posted by Terry Clair :
photographed with his Fuji S2 Pro, I must say that Terry poseted here some images and he has a big camera arsenal.
The Fuji S2 is one of the first DSLR cameras I've used, it has spectacular colors even today, 10 or more years after it was first announced, it has a very unique color and skin tones.
However, We are going to take a month off with the photography challenges, we will get back soon with bigger prizes and hope for bigger crowd.
PS also worth mention the second best image, by Mirjamvanden Berg .