Many times I'm asked how those kind of pictures are taken.I must say that at the beginning I thought that it was a much more complicated process.Actually that when I show this picture to my wife she didn't believed me that it is mine until I show her the KONICA camera her self.Join this tutorial and read how easy it is to do it!
This post will get you step by step for the final result: a great looking product photo.The product is on a white panel,but the background will be painted with other color that you choose.Here is a little sample of what you can get by using the simple DIY projects done in previous articles.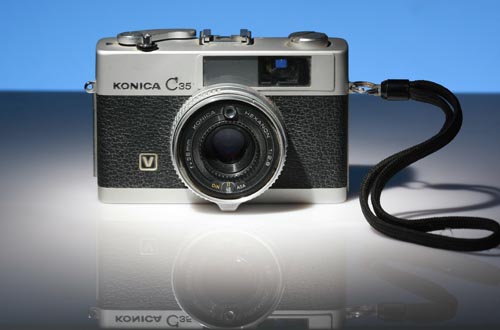 So lets start with the what you need list:
White board to use as the surface for the products you shoot-as I do in most of my product shootouts I take some foam borads and use  them for the surface and reflectors.
White perspex board,in case you want to get the reflections as in the picture above.
Two flash unit-one for the main product light,second for the colored background light.
White background-it could be the white wall behind the setup,so you don't have to go and buy stuff.In this tutorial I used another white foam board,but you could also use a Bristol board as well.
DIY grid .
DIY colored gel pack  (total cost les than 2$).
Lets get going:
Follow the setup in the picture bellow-
Put the surface for taking the products shots on a chair.
The main light will be on a tripod to the left side of the product,shooting through the DIY hot shoe flash grid.
Put the background behind the chair about a feet away .
Put the second flash under the chair,cover it with the desired colored DIY gel (it will control the color of your background).
Starting camera settings- speed 1/160sec, f /8 , Iso 250.
Starting flash settings – main flash (canon speedlite 550EX through DIY grid ) 1/4 power , second flash (Canon speedlite 430EX through colored DIY gel) 1/16 power.
You are ready to shoot.
Some additional tips:
If you want to get a darker color for the background lower the flash power a little or you could also put second color gel filter.
To get the reflection of the product as in the main picture,use some reflective surface as white perspex board or put above the white foam board a piece of glass.
Here are some sample pictures made with this setup,as you may think there are infinite variation for your fun and games.
With reflections: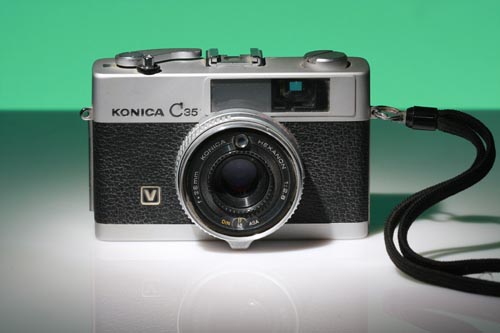 Without reflections: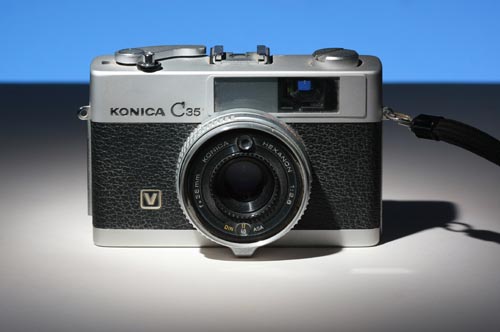 Again two examples for the reflection that can be made just by adding a perspex board to the setup.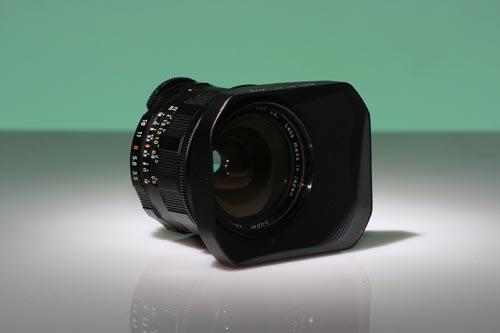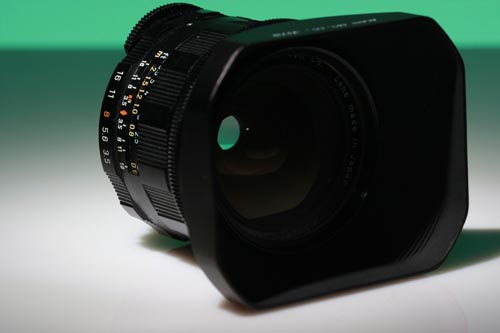 Now its your time to show as your photos and tests for such a simple setup!Link your photos in the comments section below.