Hi,
This time I want to show you guys, one of the best product image made with low budget flash units, this shows you guys how easy it is to get superb product image on short budget.
I want to introduce you to
Hi my name is Selçuk Gülen, born in 1982 in sakarya / Turkey
Actually my main profession is  sailor… I started photographing with dslr camera about 3 years ago. I've been to  places in the World , I love photograpy especially long exposure and strobist photograpy.
Thats my gear, as you can see I'm a Nikon Guy and I love using prime lens.
I'll start with the lighting setup I shot this picture with:
Nikon d700 , Vivitar 135 mm f2,8, macro extensube tube
ISO 500, F/16, 1/60 sec
The lights used here : I used Yongnuno 568ex key light , I used the flash to highlight the water flash and for black background my black jacket
The trick here is on how to make the "water fall":
I used for water fall small tea cup, I set my camera continously shooting mode and wired remote control
One hand holding the cup of water and slowly puring it down, while with the other hand I pushed the remote trigger to shoot the images.
The flash had to be set to low power to keep up with the shutter release, so I set it to 1/64th full power, taking about 10 images each time.
It took me a couple hundred of images until I got the desired one.
There is a little PS work here, only dudging and burning and here you get a really nice image.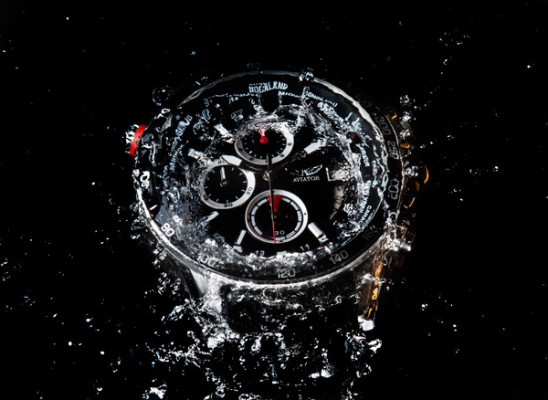 If you like post editing your work with photoshop, you might want to see more photoshop actions here (free).
TNX!