Quality of light-simple example.
As I finished making a soon to be published DIY 20cm*20cm Gird Softbox (this will be a good one!!) I found out that there is a couple of minutes left before Eitan's bath to toy with my white umbrella.This is an example of what they say about the bigger the light source is the better quality of light it will produce.You could checkout for yourself with one is better (quality of light matters):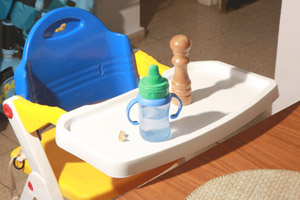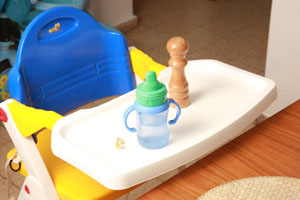 In the right picture is we have the Canon 550EX on a tripod shooting with its omny bounce diffuser on.You could see how bad the shadows looks all over the frame.
On the other side we have the same flash,same position and same power (I only changed the exposure) shooting through a white umbrella and what a difference!!!
Share your experience with quality of light.Who do you prefer?
Enjoy!