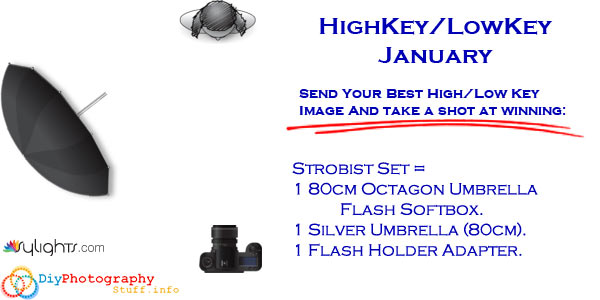 OK Folks,
We had two challenges over, adn now its time for a fresh one.
We decided this month topic to be HeyKey/LowKey images, so lets start the fun.
To post your images , all you need to do is to go down to the comments section below put some words about how you took the image (camera used, some general settings and if there is some story behind the secenes) and upload your image .Really that simple!!!
Some general stuff:
Its nice if you uppload more than one image, but upload your best one first!

How to post images to our monthly challenges in case you didn't het it yet `-) .
PLS share this page, we want to make this monthly competition bigger!
TNX!!!