Hi, I read a post at dpreview written this guy Mark Watson, he has a very good super macro gallery on flickr – link, so he've been asked to share the way he got the right lighting for those macro images, so he did, and that's ridiculously easy, handy and cheap!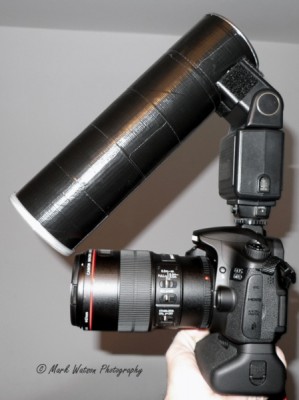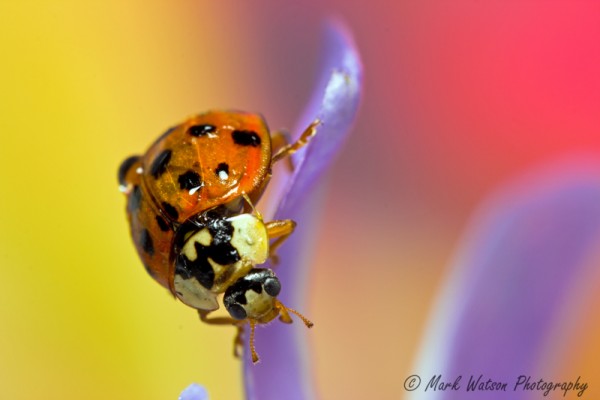 Here we go:
Step 1: You mark on a piece of paper the head size of your strobist flash.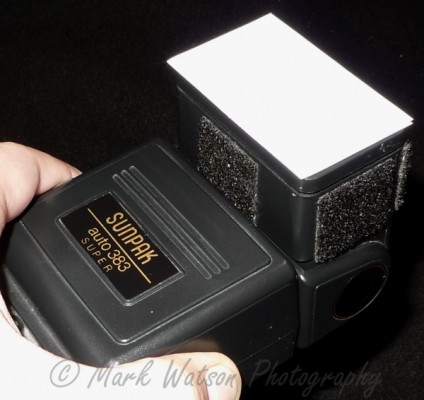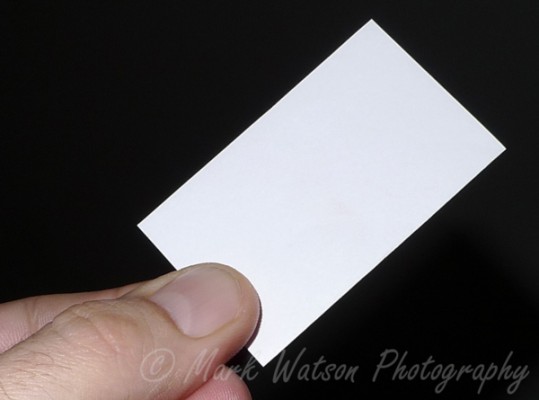 Step 2: Mark the flash head size on the pringles box and cut a hole in it , the size of your flash head.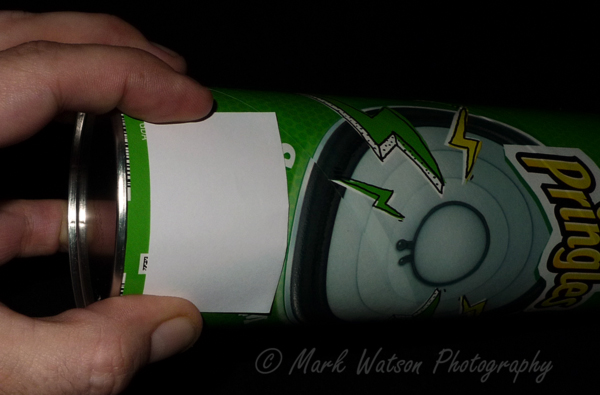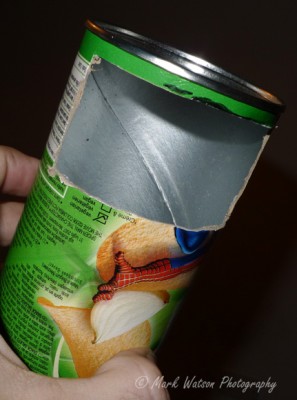 Step 3: Making the front panel diffuser. Mark used here a  protection paper that came with a filter that he bought some tןme ago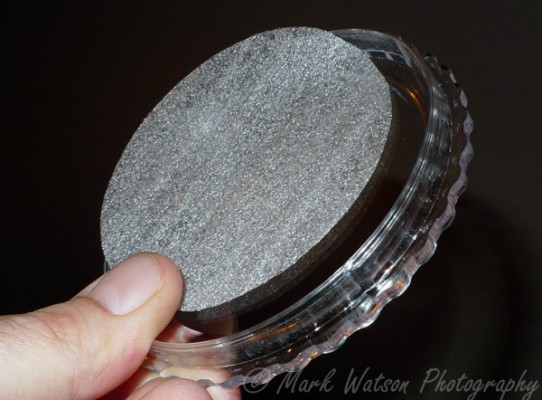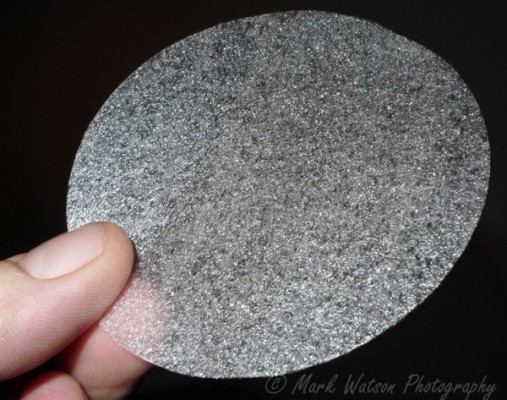 Step 4 :Putting the front panel diffuser together. You'll have to make sure its a bit bigger than the pringles, so you can close the box and the diffuser is boxed in.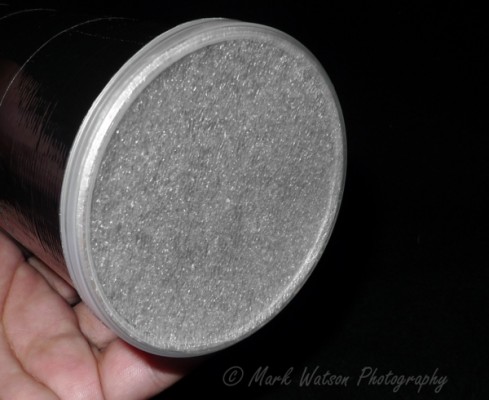 Step 5: Attaching to the camera. Mark puts the flash on the camera with the Pringels tube and tilting the flash one click forward so the light will be directed to the front of the camera.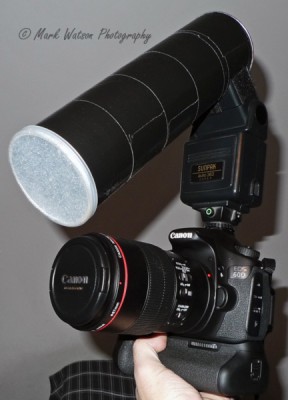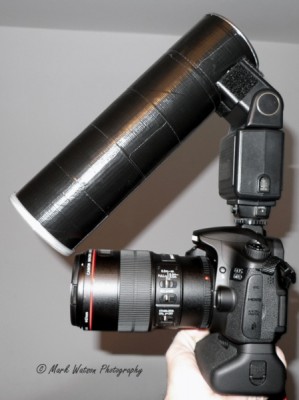 Some great results ,I actually don't like this bug image, but hi its amazing details and perfect macro lighting for zero cash…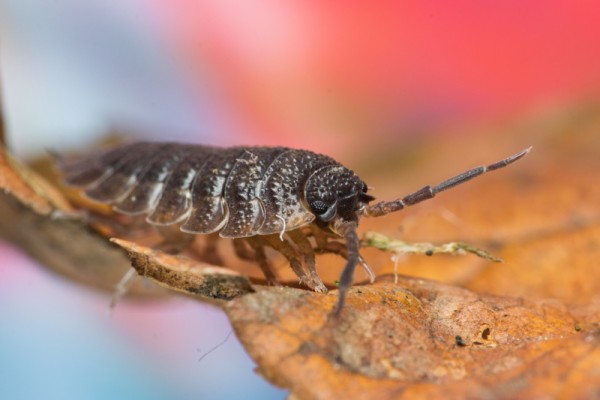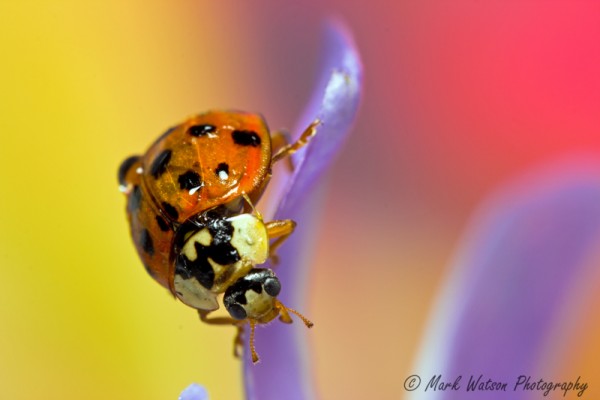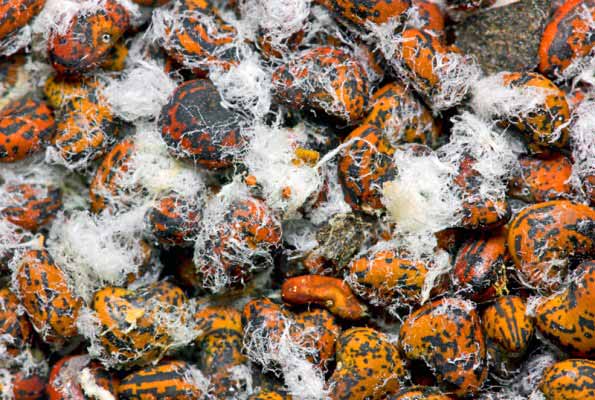 I want you to share your DIY macro lighting or macro images!!!