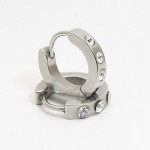 Hi, I've seen some easy and quick setups for photographing nice product images, but this one is probably the easiest and affordable I've seen in a long time!!!
There is not much to say about it:
One shoe box.
One white paper to be set as a background.
Off camera flash directed to the top of the shoe box.
Play with your camera settings to get he best result you can
Here is the simple setup: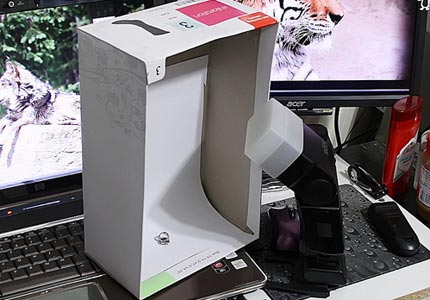 Images (and idea) are provided by Edward (Ed) Durbin!