Hey, I've wondering on dpreview lighting forum (very recommended) and read one of those posts about pop flash diffusers. One of the things that I don't like about Dslr cameras and digital cameras that use a built in flash is the look of a direct flash, so I always recommend to add some popup flash diffuers to your popup flash. Those are very handy and you can get on from amazon for about 6$-7$, thats nothing in compare to the price of your digital camera (You could see a the bottom of this review links to the popup flash diffuser that I use .
But why I writing that after I already had a post about popup flash diffusers? There was a guy on that thread that continued saying that those popup diffusers are crap and just don't worth a cent…I personally love those guys that offer to through your pocket or simple digital camera and buy a more professional camera just cause its better in some conditions… Well I said, I have to see if the Puff does some difference. It is a one minute test so don't judge the photos for their art quality, but only answer the question whether the 6$ gadget makes its job.Here are the pictures: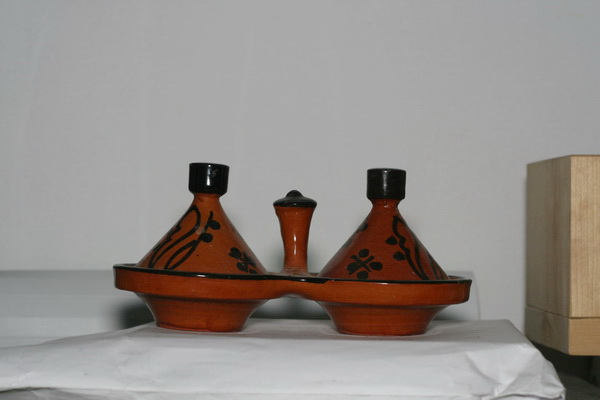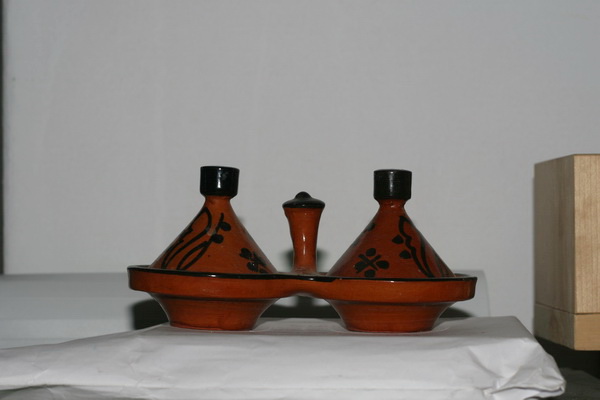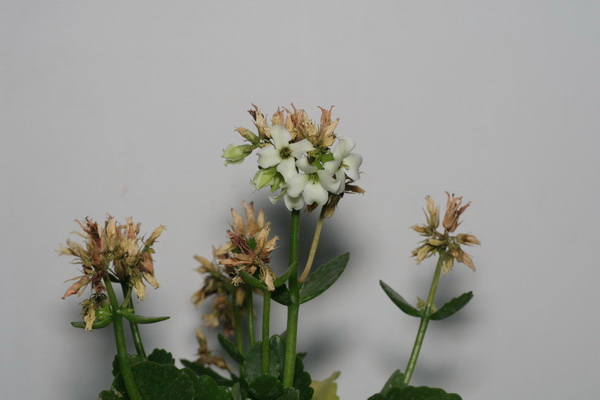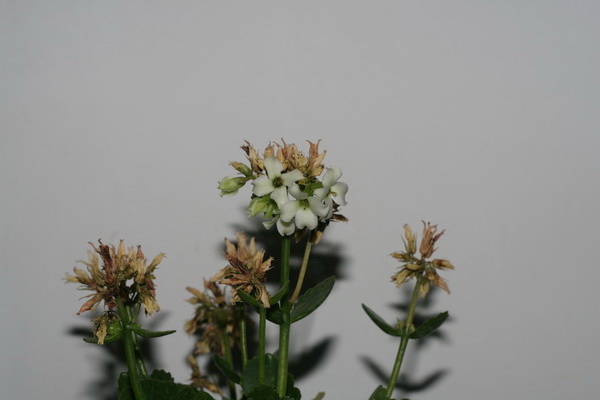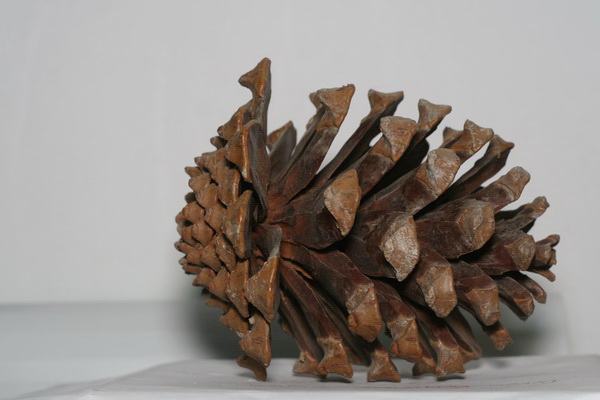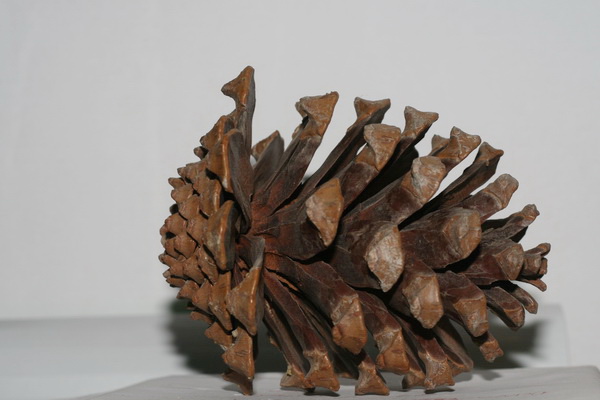 Well as you can see,this 7$ popup flash diffuser does its job.You can easly see the defuused shadows on the subjects background! I bought it and used it every time I could and recommend anyone to keep a puffer in hand when using a popup flash.
The only thing you have to keep in mind when using it (as any other diffuser) that you'll to over expose the image, about 1/2 stop to companstate you flash power lost made by this diffuser.
Buy it here: