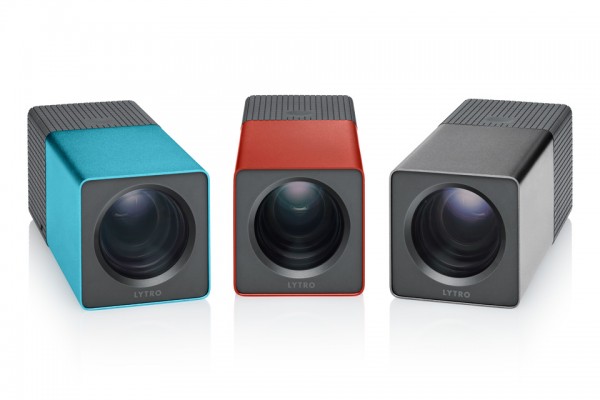 This post is a really sort one! I don't know if ant of you heard of this small camera called Lytro, the cool thing about it that not only this camera can take pictures (is it can!!!) but the crazy shit here is that you don't have to focus the camera to the point object you want to photograph. I can't even explain exactly how it works as I see it as a magic trick and not technology .
Here is an easy video on how it works on your dashboard after you take the image using your Lytro camera:
And here is a quick cool and funny video about how it can change your approach to photography, cool!!!

I think the focusing stuff is made by something that is like a CT Scan at the hospital, it takes during one press of a button tens or hundreds of images in many focus points, that you can choose your desired image this the desired focus point the you choose, stunning!!!
There are some examples in the links below
http://www.lytro.com/living-pictures/279
http://blog.lytro.com/category/lytros-story/
There are currently two models on PRE-ORDER status on lytro site's, so you can't find it yet in the stores. Some general spces:
For 399$ you can get the 8GB model, that will take up to 350 pictures (there will be also an 16GB model that will let you take about 750 "images").
Like Apple's gadgets it comes with internal drive so you can't add memory the your "camera".
The Lytro camera is armed with 8x optical zoom and a constant f/2 lens, that will get you plenty of exposure.
They don't tell the resolution yet as I don't think you can meter this camera by resolution when you get so much more scene here…
Here is an example what this camera can do:
What do you think about it?
PLEASE share as fast as possible